LaFHAC is excited to welcome our summer interns and law clerks. Learn more about each of them below: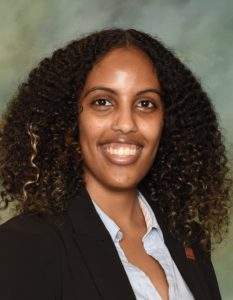 Rebecca Desta is a second year law student at Loyola University New Orleans College of Law. She received a Bachelor of Arts in Psychology with a Minor in Sociology from the University of Missouri-Kansas City in 2017. Her goal is to work in public interest so that she can help advance and preserve the rights of marginalized groups.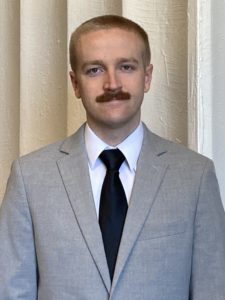 Dylan Perry is from Meridian, Mississippi. He went to Mississippi State University and was in the Navy for 6 years before coming to Tulane for law school where he is a second year law student. He doesn't know what kind of law he wants to practice yet but definitely wants to stay in New Orleans.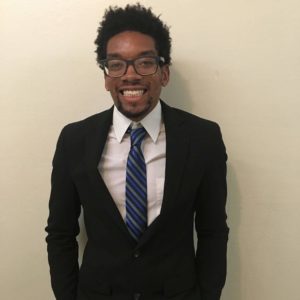 Quincy Rasin is pursuing his Master's in Public Health and Health Equity with a focus in Place and Health, at Xavier University of Louisiana. Having interned at both New York City Housing Authority and Neighborhood Fundamentals, in the future he hopes to identify and establish policies centered around Place and Health. He is looking forward to developing his skills with the Louisiana Fair Housing Action Center this summer.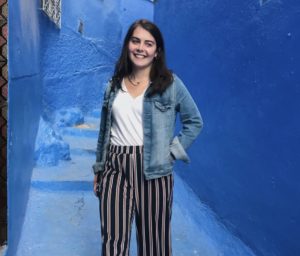 Bridget Ritten is a senior at Tulane University majoring in Public Health and Sociology. Throughout her public health classes, she became passionate about fair housing as she learned about the impact housing has on one's health. She is also passionate about prison abolition and wants to work in criminal justice reform or housing once she graduates in May. Bridget is excited to intern with LaFHAC this summer.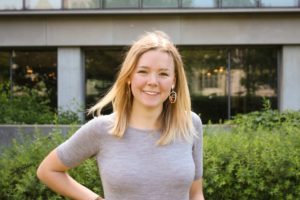 Kate Rose is an incoming senior at Tulane University double-majoring in Political Economy and International Development with a French minor. Drawing upon prior experience in design research, Kate believes that inequitable systems have been designed, and can thus be redesigned to create a more equitable and inclusive city. She is excited to intern with the Education, Outreach and Policy departments at LaFHAC to explore policy solutions that meet the needs of all Louisiana residents, particularly those that have been and continue to be excluded from the benefits of housing policy.
Jaylen Thomas is a Memphis, Tennessee Native who receives his bachelor's of science in English from Middle Tennessee State University. He spent some time working for the City of Memphis as a Youth Specialist prior to enrolling at Southern University Law Center where he has taken a particular interest in Civil Rights Law and litigation. He is a second year law student and is passionate about fighting social and economic disparities and hopes to continue that fight as a lawyer leader.
​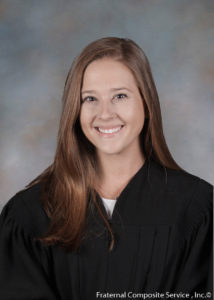 Francie Trimble is a third year law student at Tulane University Law School in New Orleans. There, she found her passion for serving the New Orleans community. She is a member of the Tulane Appellate Moot Court team, the Tulane Maritime Law Journal, and the Criminal Law Clinic. Upon graduation she plans to move to Houston, where she will hopefully provide legal services for organizations who strive for an equitable society.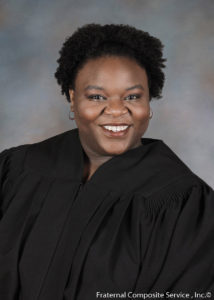 Karli Wells is a native of Columbia, SC, and a rising 3L at Tulane University Law School. Prior to coming to law school, Karli worked for a community-based organization and was the recruitment director for both a voter registration and a voter mobilization office. At Tulane, Karli coaches the BLSA Appellate Moot Court Team and the Tulane Moot Court Immigration and Asylum Team.