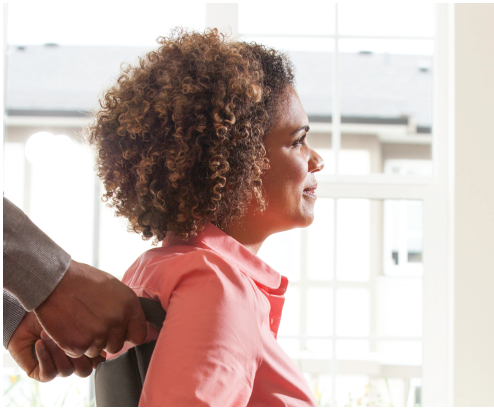 Donate
Working Together for Housing Justice
LaFHAC's strength is made possible by your generosity. Please continue to amplify our impact by sharing our mission with your family, friends, and networks and encouraging them to support us. Thank you so much for your partnership. To continue our work at both a city and state level, we are asking those in LaFHAC's network to commit to a recurring monthly donation of $10 or more. A recurring monthly donation contributes to LaFHAC's efforts of ensuring equal access to housing opportunity. We know that no matter what challenge we face in 2022, we will face them as we have for the past 25 years: together.
Please contact LaFHAC's Development Director Tiffany Lewis at (504) 208-5041 or tlewis [at] lafairhousing.org with any questions.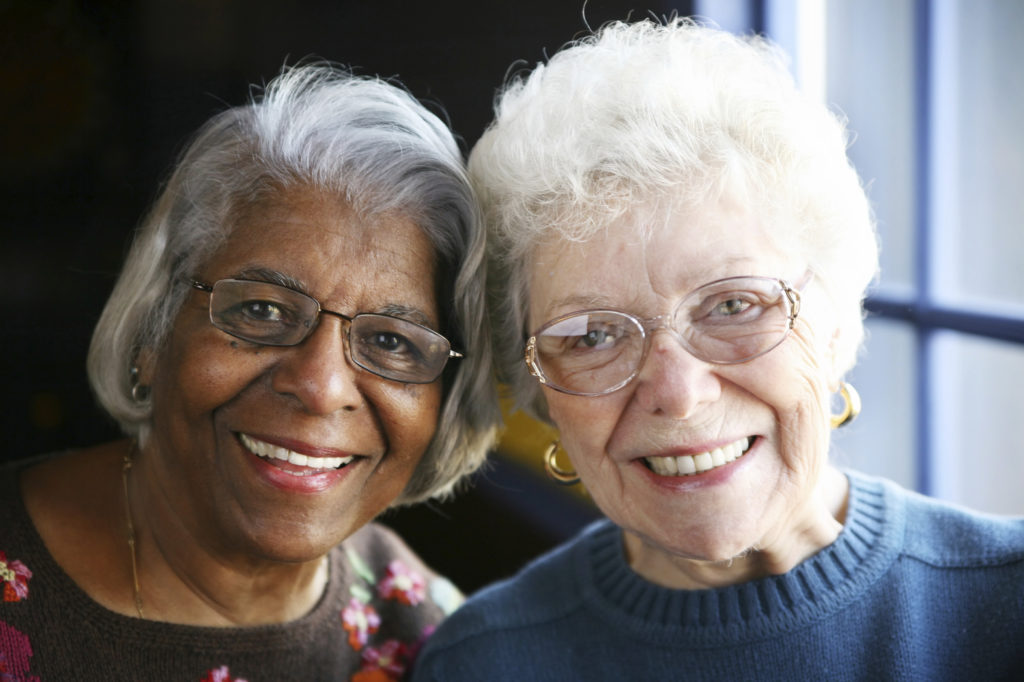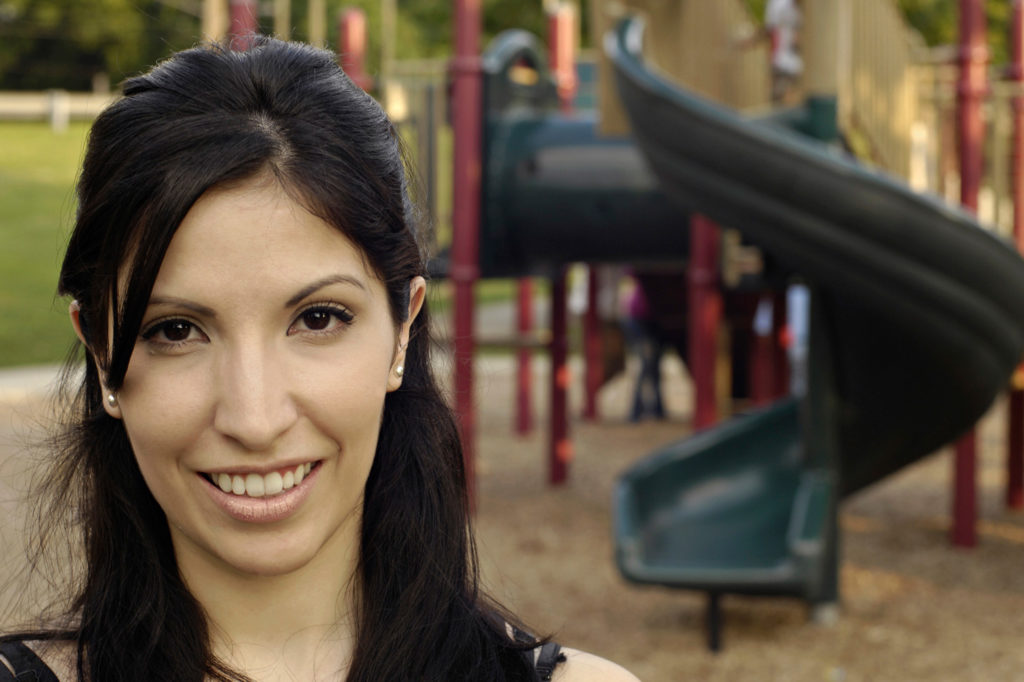 You can also donate by mail:
Please make your check out to the Louisiana Fair Housing Action Center and mail to:
Louisiana Fair Housing Action Center
1340 Poydras St. Suite #710
New Orleans, LA 70112
Thank you for your support!