Substantial Wins Despite a Tough Year: GNOFHAC's Wrap of the 2015 Legislative Session
The 2015 Regular Session of the Louisiana Legislature adjourned Sine Die yesterday, with some significant gains for Fair Housing. The hard work paid off with the passage of two bills establishing housing protections for victims of domestic violence and the death of a third that would have institutionalized discrimination against LGBT people and struck religious protections.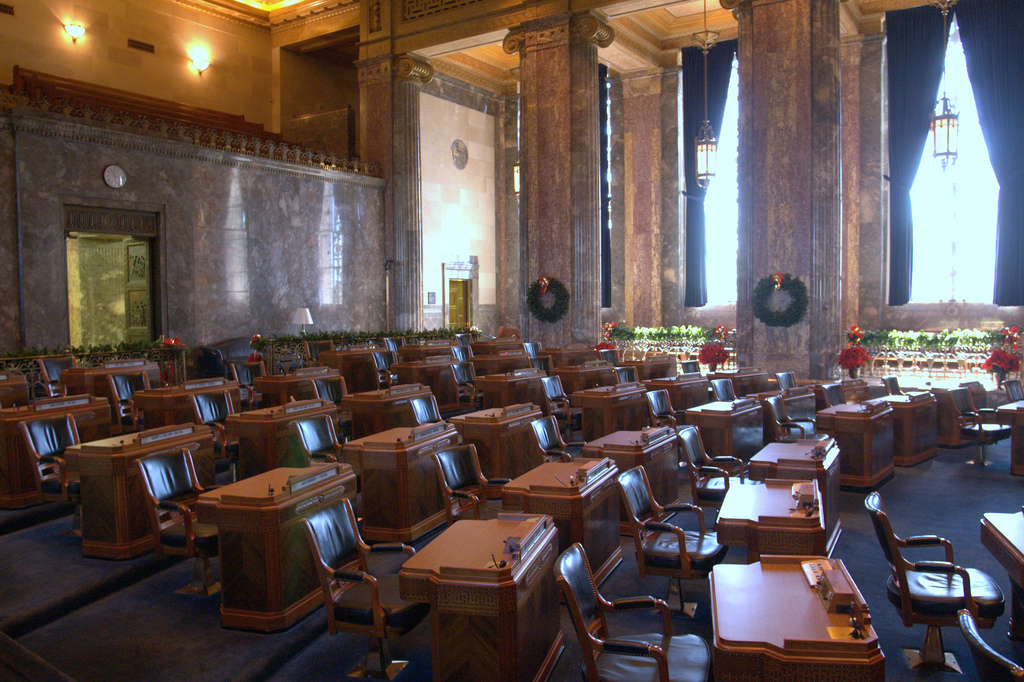 After two + years of hearings, testimony, briefings and hard work, we finally passed the Louisiana Violence Against Women Act. Thanks to the leadership of Senate President Pro Tempore Sharon Weston Broome, domestic violence organizations and partners around the state, as well as hundreds of individual supporters, we finished with 26 co-authors and bi-partisan support in both the House and Senate.
When SB 174 becomes law in August, it will do four main things to protect survivors of domestic violence:
1) Anyone in need of emergency assistance can contact police without penalty;
2) It protects survivors from being evicted because of the violence of their abuser;
3) It ensures survivors aren't denied housing solely on the basis of past abuse; and
4) It ensures a survivor can terminate a lease early and move if they need to.
HB 717: Nuisance Ordinances
GNOFHAC also supported a second domestic violence bill. HB 717 passed unanimously and will ensure that local governments cannot pass nuisance ordinances to penalize anyone for calling emergency assistance. Around the country, nuisance ordinances that discourage survivors from contacting emergency assistance have been found to be unfair, dangerous and even lethal to survivors of abuse. While the story of Ms. Briggs in Norristown, PA is probably the most famous recent case, HB 717 ensures that local governments can't bar anyone in Louisiana from contacting emergency assistance when they need it.
HB 707: The Bigotry Bill
Lastly, we worked with a broad coalition of partners to kill a serious threat to our fair housing laws. The Louisiana "Bigotry Bill" (HB 707) would have given a free pass to individuals and businesses that discriminated against anyone because of their religious beliefs about marriage. The bill would have enshrined LGBT discrimination into law and contradicted existing fair housing protections for members of religious groups. When the bill died in committee after a 10-2 bipartisan vote, Governor Jindal took the extraordinary step of issuing a similar executive order. Though pared down and likely unenforceable, GNOFHAC will continue to monitor its impact and fight any attempts to weaken our state fair housing laws.
Our successes this year would not have been possible without your activism and commitment– your willingness to email and call legislators, your donations to support the work, and all of your other support mattered. Thank you!
Comments are closed.