Strategies To Affirmatively Further Fair Housing: Proposals for the City of New Orleans
https://live.staticflickr.com/65535/49632906587_45cd8a9b20_b.jpg. Copies of the handbook have been distributed to members and staff of the City Planning Commission (CPC). GNOFHAC hopes that Commission members will adopt the suggestions laid out in the handbook in the development of the new Comprehensive Zoning Ordinance in order to ensure a more just, economically integrated, and livable New Orleans.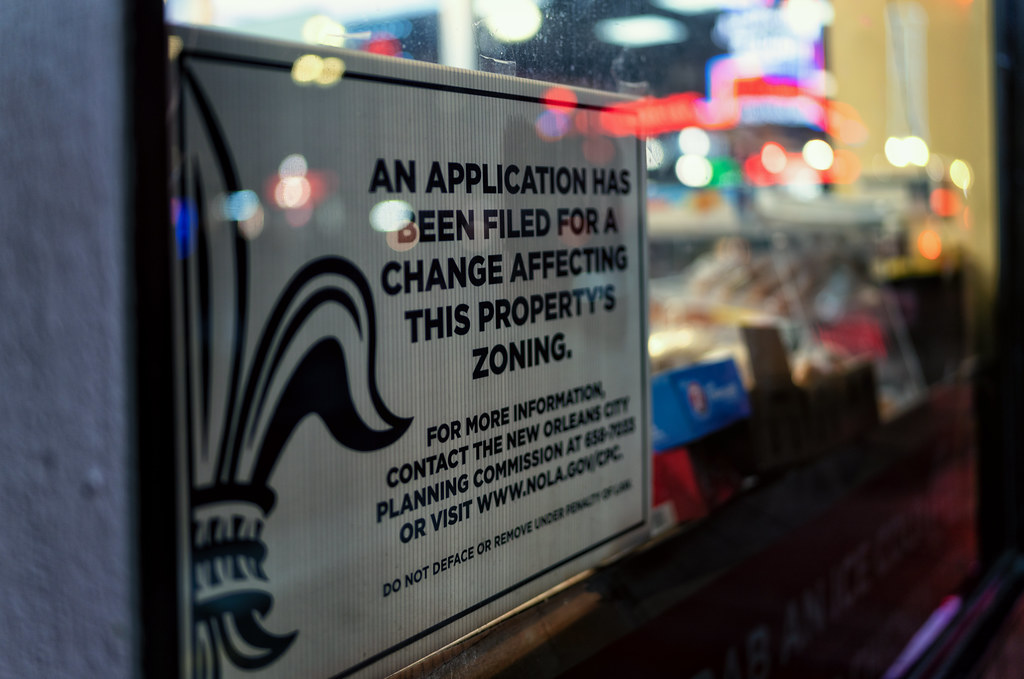 Back to Media & Publications.
Comments are closed.