Settlement of Federal Race Discrimination Lawsuit Against French Quarter Property Management Company
New Orleans, LA—Today, the Louisiana Fair Housing Action Center (LaFHAC) announced the settlement of a federal racial discrimination lawsuit filed against Grundmann Enterprises, LLC and their property management staff. The lawsuit alleges that on multiple occasions the onsite manager, Thomas Pettingill, refused to follow-up with Black prospective renters, quoted them higher rents, or lied about whether apartments were available, while providing better service and waiving application fees for white prospective renters.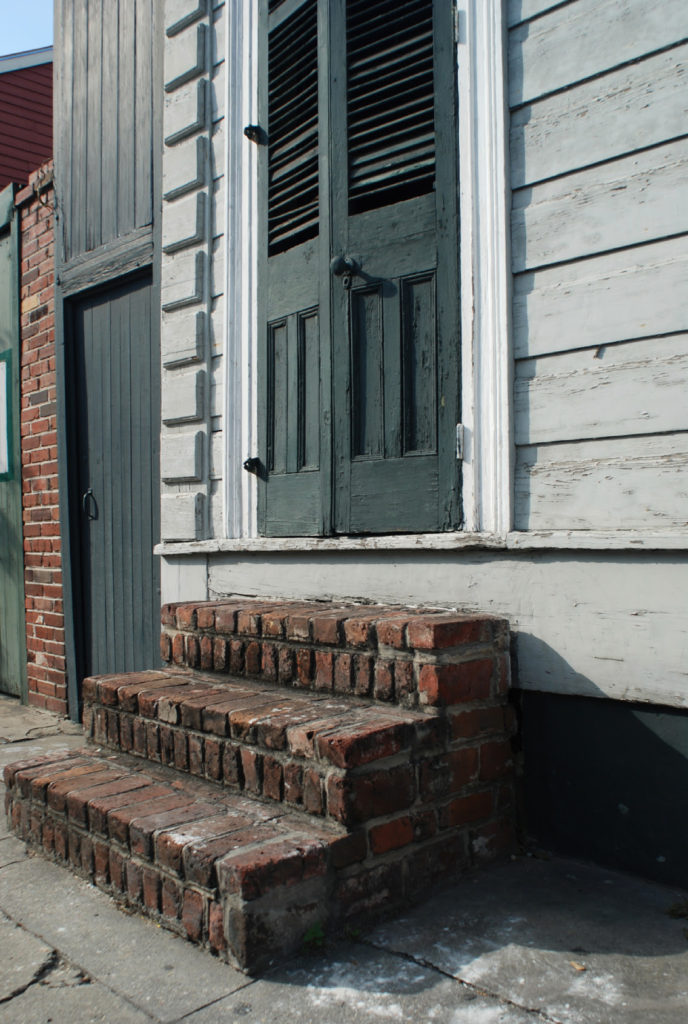 The case arose out of LaFHAC's regional investigation of housing discrimination in four Gulf South cities during late 2016 and early 2017: Jackson, New Orleans, Houston, and Dallas. That investigation focused on neighborhoods of opportunity, close to jobs and other amenities, and LaFHAC has noted in its advocacy work that French Quarter apartments are well-placed rental housing for the hospitality industry, which employs many African Americans in the city.
Mystery shoppers—or testers—participating in LaFHAC's regional investigation first noticed differential treatment at the property in 2016 when only a white tester received a call back after Black and white testers with otherwise identical profiles inquired about an open unit. Over the next three years, LaFHAC tested the 20-unit property seven more times.
The suit alleges that Mr. Pettingill consistently failed to tell Black testers about available units, while showing the same units to white testers. It also alleges that he quoted rents $100/month lower to white testers and waived or never mentioned application fees to them. On one occasion, he told a Black tester the apartment she had inquired about was unavailable, quoted her a higher price for a larger apartment, and called crime in the neighborhood "totally crazy." Hours later, he showed a more affordable apartment to a white tester, along with three other units he failed to show to the Black tester, and told her the building was on a "safe street."
In 2019, Mr. Pettingill never responded to a Black tester inquiring about a one-bedroom apartment, but called and texted a white tester to show the unit. During the tour, he told her "All the people are cool. I'm selective who I let move in. Even the Black people are really nice. Sweet people…. The ones I let move in."
To settle the lawsuit, Grundmann Enterprises agreed to fire Mr. Pettingill and bar him from acting in any capacity related to their residential properties. The company will also pay $20,000, require its staff to take fair housing training, create and publish a non-discrimination policy, and submit to monitoring for the next two years.
"I wish this was a rare occurrence, but our regional testing report showed African American testers experienced differential treatment at 53% of the properties tested," said Cashauna Hill, executive director of the Louisiana Fair Housing Action Center. "Some of our state legislators want to pretend that systemic racism doesn't exist, but we hope this case will shed more light on the issue and encourage anyone who suspects they may have been discriminated against to report their suspicions to the Fair Housing Action Center," she continued.