The Louisiana Legislature begins a new session today, April 12th, and there's some important things to weigh in on.
THE GOOD NEWS: Rep. Aimee Adatto Freeman is bringing a bill to ensure no one is denied a home because of their sexual orientation or gender identity. We'll be sure to let you know how to support HB 282 when it comes up for a vote.
THE BAD NEWS: Sen. Mike Fesi is trying to deny trans young people access to healthcare. Take our partner's—the Louisiana Trans Advocates—advice and call his office today (985-858-2979) to tell him to withdraw the bill.
THE OPPORTUNITY: Our opportunity to ensure all renters—no matter what we look like or our zip code—have a fair chance at finding a new home or job after the pandemic is HB 374 by Rep. Royce Duplessis. The bill would help level the playing field so that renters who had an eviction filed against them during COVID or any other disaster, aren't blacklisted through their credit report. It would also ensure landlords disclose their screening criteria so you're never stuck with a $50 application fee for an apartment you're going to be denied for anyway.
If you'd like to hear about the experience of families who have faced eviction during COVID-19, join LaFHAC's Executive Director, Cashauna Hill, in conversation with local housing advocate, Arielle Butler, following a virtual tour of the Evicted exhibit on April 14th. You can also check out this article for more information. We'll let you know how to show your support when it's time. If you live in Lakeview, Metairie, Kenner, Covington, or South Baton Rouge, we have a special assignment for you (don't worry, it only takes 30 sec). Give us a shout here.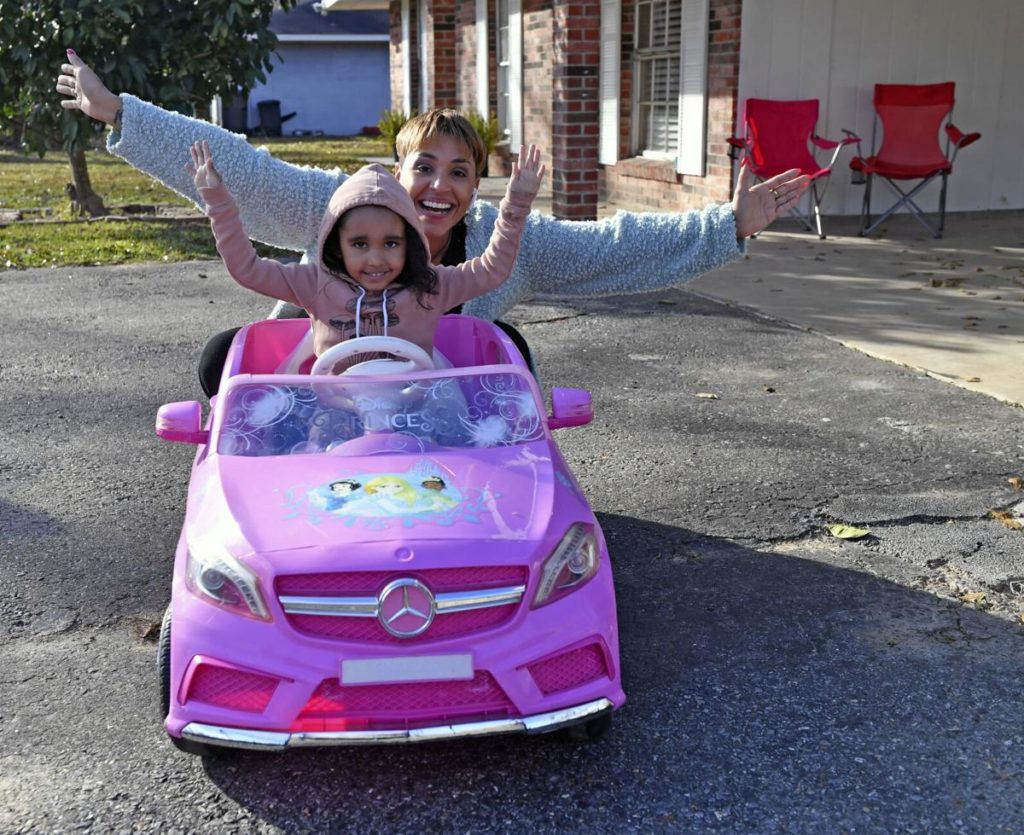 Lastly, Rep. Mandie Landry is creating a pilot program in New Orleans with HB 241 that would get us one step closer to ensuring everyone who appears before eviction court has a right to an attorney.
We've overcome the odds and done big things at the state legislature before (like create new housing protections for domestic violence survivors), so stay tuned for how to make your voice heard.
If you've had an eviction filed against you during the pandemic, please get in touch with me directly at mciardullo@lafairhousing.org so that we can share information about HB 374 and how it might help you.