LaFHAC Welcomes Our Newest Staff Member, Leah Grace O'Brien
Leah Grace O'Brien joins the Louisiana Fair Housing Action Center as the Eviction Defense Intake Specialist.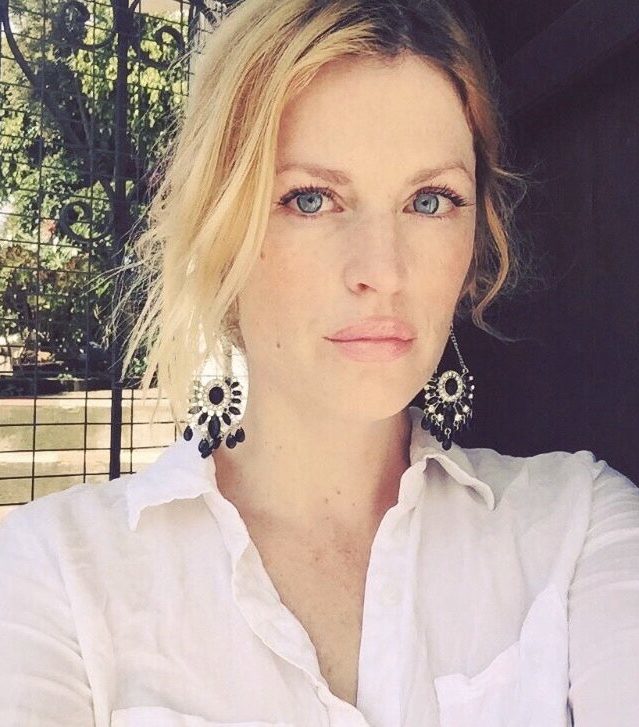 Originally from New England, she has lived and traveled abroad extensively. She moved to New Orleans in 2018 after being accepted to SBP's AmeriCorps program. Her professional background includes working in disability rights as a legal assistant, and administrative support work on a federal class action against a prison in Louisiana.
Leah Grace is currently an Anthropology student at the University of Orleans and is very excited to join LaFHAC as the new Eviction Defense Intake Specialist. On her down time, she enjoys writing, traveling, reading and cooking!
Leah Grace will be helping people facing eviction get connected to free legal representation. LaFHAC's eviction defense project serves people in Orleans, Jefferson, Acadia, Evangeline, Iberia, St. Landry, St. Martin, and Vermillion Parishes. Anyone in need of an attorney can call LaFHAC at (504) 596-2100, or (877) 445-2100.