Fit For King Cocktail Reception
Join us on on Friday, January 18 from 4:30 to 6:30 PM for the Fit for King Cocktail Reception to support the civil rights work of the Greater New Orleans Fair Housing Action Center. The event will immediately follow GNOFHAC's 6th annual Fit for King conference and will take place at the Lindy C. Boggs Conference Center at UNO.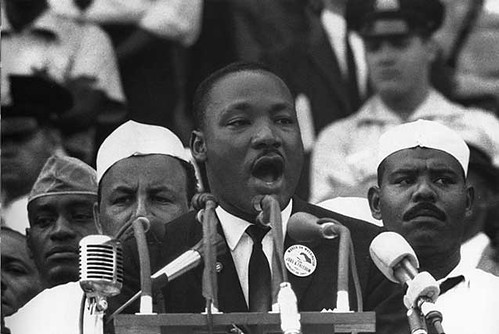 Come enjoy an open bar and hors d'oeuvres while chatting with some of today's leading social justice advocates in the fields of housing, criminal justice, and education.
Tickets are $50, and all proceeds will support GNOFHAC's civil rights and fair housing programming.
Tickets to the reception can be purchased here.
Learn more about the Fit for King Conference here.
Contact Marlene Theberge at Mtheberge@gnofairhousing.org or (504) 708-2109 x 115 for more info.
We hope to see you there!
Comments are closed.