Fit For A King 2023 Keynote Speaker, Linda Villarosa
Fit For a King 2023's Keynote address will feature renown journalist Linda Villarosa.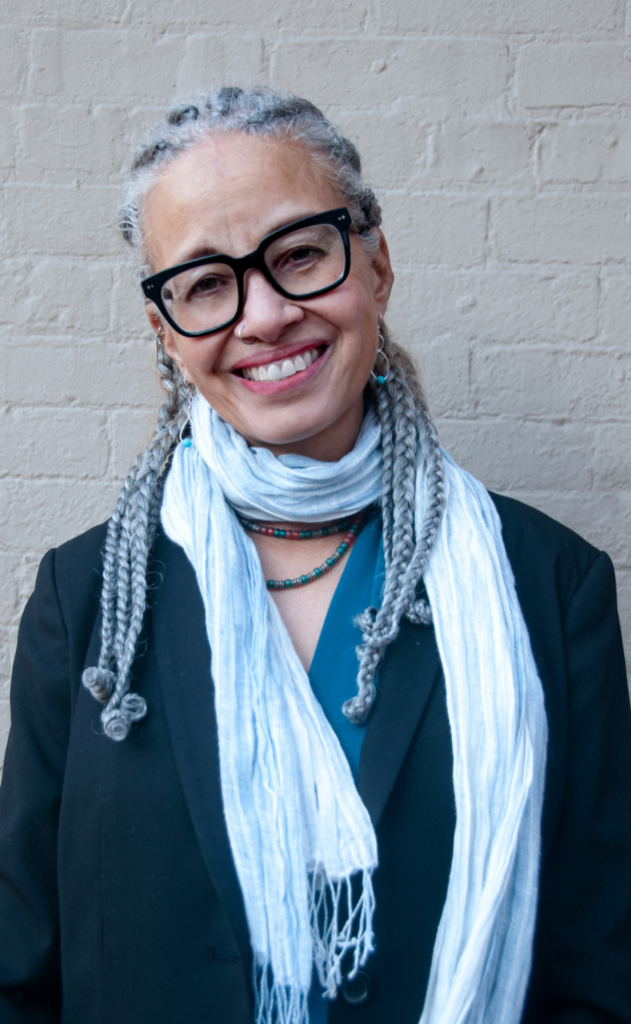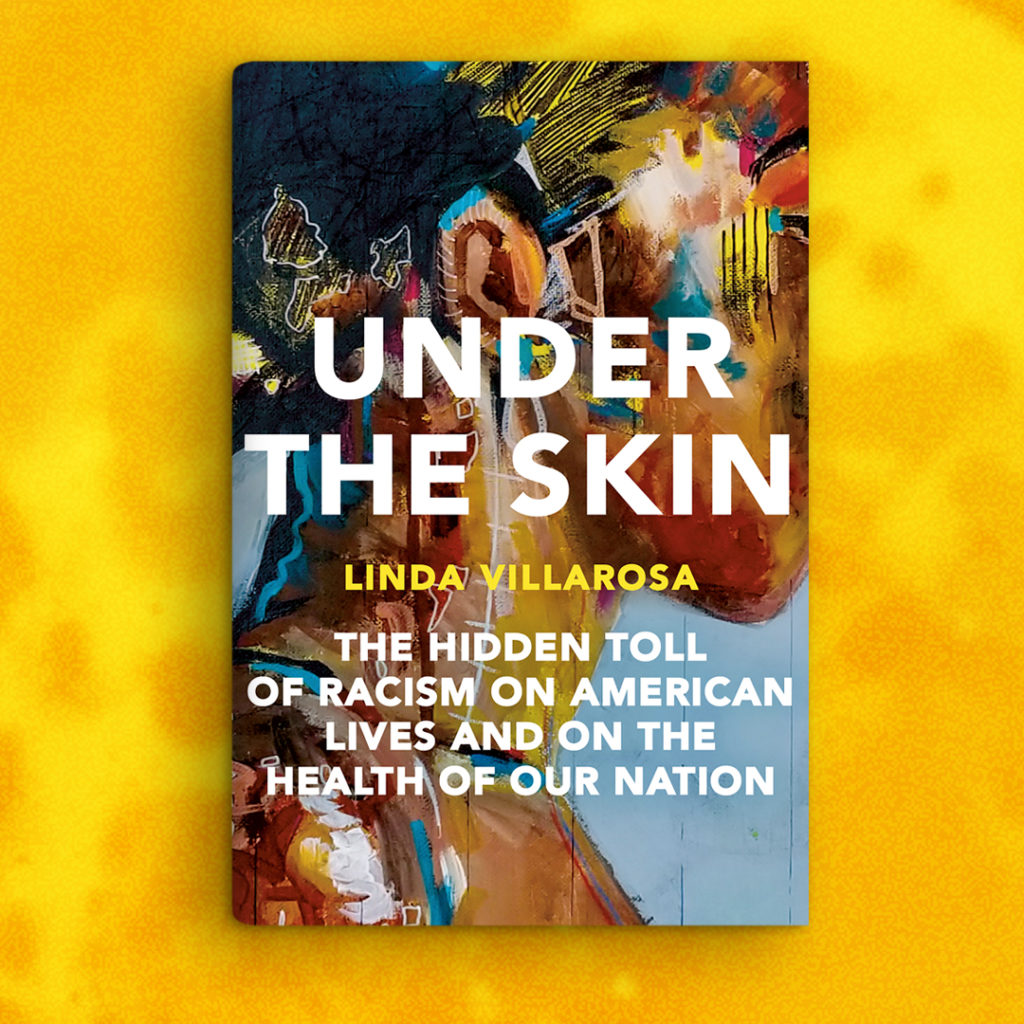 Under the Skin is a landmark book that tells the full story of racial health disparities in America by revealing the toll racism takes on individuals and public health. In 2018, Villarosa's New York Times Magazine article on maternal and infant mortality, "Why America's Black Mothers and Babies Are in a Life-or-Death Crisis" caused an awakening. Hundreds of studies had previously established a link between racial discrimination and the health of Black Americans, with little progress toward solutions. But Villarosa's article exposing that a Black woman with a college education is as likely to die or nearly die in childbirth as a white woman with an eighth grade education made racial disparities in health care impossible to ignore.
Be sure to attend the summit on January 11th from 9:00am – 12:30pm for the opportunity to grow and learn from Villarosa as well as many other panelist! Register here!
Fit For a King 2023 is also sponsored by ACLU of Louisiana. Learn more about their mission here.