Fit For a King 2022 Registration Now Open
LaFHAC is pleased to announce that registration is now open for our 15th annual Fit for a King Fair Housing Summit! The theme this year is "Meeting the Moment: Fair Housing in a Time of Crisis and Possibility". The summit will be held virtually via Zoom on Friday, January 28, 2022 from 9am-12:30pm. Please note that the summit will just be one day this year.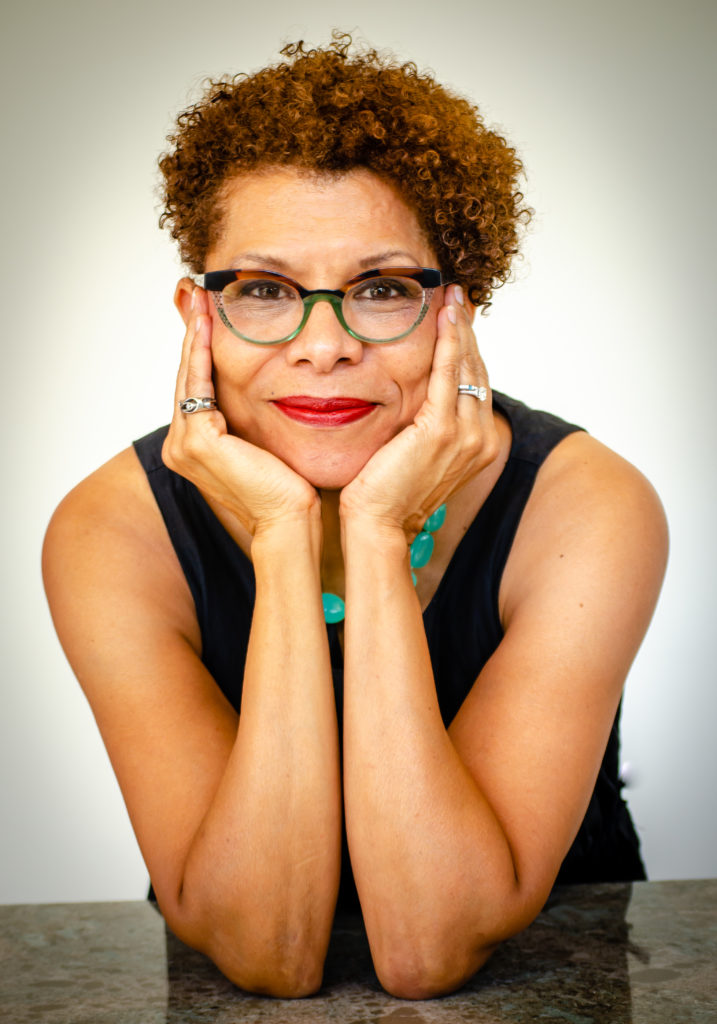 We'll also have fantastic panels of housing justice advocates and community leaders discussing connections between housing discrimination, segregation, NIMBYism, the criminal legal system, LGBTQ+ oppression, COVID-19, and the eviction crisis, as well as how communities are fighting back. You'll come away with concrete ways you can take action to advance housing justice in 2022.
The summit is free, but you must register to attend. Captioning and ASL interpretation will be provided throughout the summit. If you would like to attend and need an accommodation or interpretation into an additional language, please include that information when you register. We will do our best to honor all requests for accommodations and interpretation, but can only guarantee requests made by January 21st. If you have questions about accommodations, interpretation or how to use Zoom, please reach out to us at outreach@lafairhousing.org.