Fair Housing Center Files Suit Over Insurance Discrimination Against Voucher Landlords
New Orleans—Today, the Greater New Orleans Fair Housing Action Center (GNOFHAC) and a New Orleans landlord filed suit against Covington Specialty Insurance Company, Mesa Underwriters Specialty Insurance Company, and Hull & Company, Inc. in federal court. The suit alleges the insurance companies discriminate against New Orleans landlords who rent to families utilizing Housing Choice Vouchers (informally known as "Section 8" vouchers). This policy has the effect of making it harder for Housing Choice Voucher holders—who are disproportionately African American, female-headed, and families with children—to access housing.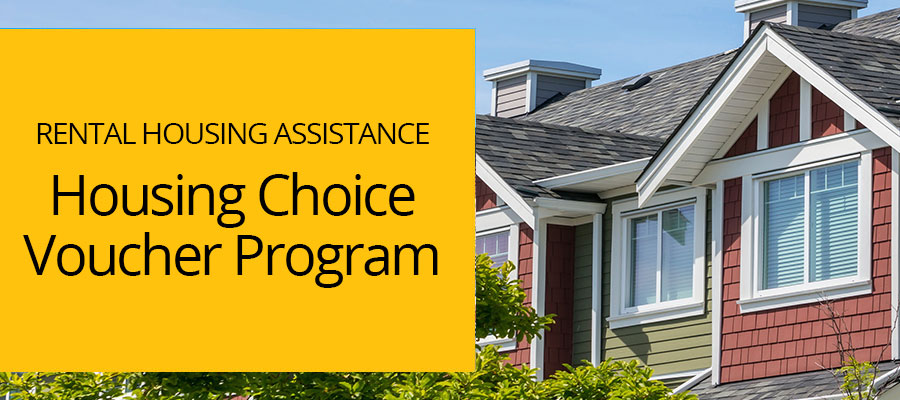 Dr. Andre Baugh and the Greater New Orleans Fair Housing Action Center (GNOFHAC) are plaintiffs in the litigation. The litigation arose after Covington Specialty Insurance Company canceled Dr. Baugh's liability policy because he disclosed that Housing Choice Voucher (HCV) families occupied five of his eight rental units. Covington, without doing any particular risk analysis, explained through their agent that it was "not in the business of doing Section 8." Dr. Baugh then sought out a new policy from Mesa Underwriters Specialty Insurance Company only to find that the policy was significantly more expensive than the Covington policy, and that Mesa specifically charged higher rates to insure properties with HCV families than those without. Like Covington, Mesa did not seek any other information about Dr. Baugh's tenants to understand actual risk, and instead relied on broad stereotypes about families receiving housing subsidies. Defendant Hull & Company issued and administered Dr. Baugh's policies with both Covington and Mesa.
After finally securing insurance, Dr. Baugh contacted GNOFHAC, which undertook significant public education and outreach efforts to counteract the insurers' discriminatory policies.
Despite negative stereotypes, New Orleans data shows HCV families are far less transient and are more stable than market-rate renters. According to U.S. Census and HUD data, 22% of all New Orleans renter households moved in the last year compared to only 7% of HCV families, who stay in their units for an average of over six years.
The HCV Program provides housing subsidies to low-income families seeking housing in the private rental market. In New Orleans, HCV families are concentrated in African American neighborhoods, ensuring that the insurance companies' policies have a discriminatory effect on individual families and entire swaths of the city.
"Stereotypes and assumptions are simply not a valid reason to perpetuate segregation or deny families housing," said GNOFHAC executive director, Cashauna Hill. "We commend Dr. Baugh for coming forward with this complaint and encourage anyone else who suspects they may have been a victim of housing discrimination to contact the Fair Housing Action Center."
GNOFHAC and Dr. Baugh are represented by Relman, Dane & Colfax PLLC, and Dr. Baugh is also represented by Scott, Vicknair, Hair, and Checki, LLC.